Pinterest for me is like infomercials for some people. I see something I like and I want it right away, so I buy it! Usually I buy the things that are Etsy based, because I love buying off Etsy. It's like how I love buying from local, small business owners. I don't do it often (let's face it, 99% of my crap comes from Target, which basically is the Man, right?) and I want to try harder to shop from places like this. Anyways...I digress...
I've bought a few things lately, found directly on Pinterest, made by Etsy shops:
Found
here
. Isn't it adorbs??? I bought it like 2 weeks ago and I just got an email saying it's on it's way - Yipeeeeee!!!
I also bought this...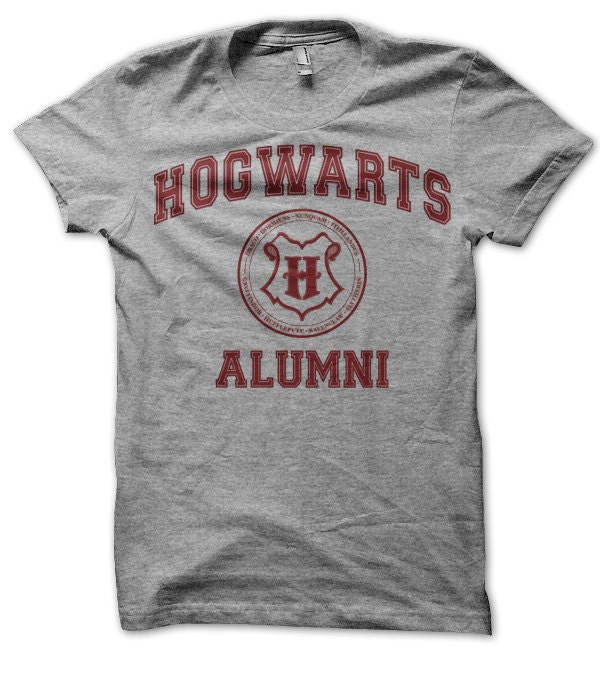 Found
here
. Who doesn't love a good Harry Potter shirt, right?? RIGHT!!
The good thing about both of these is that they were each about $20 shipped, so it hasn't set us back a whole lot of cash. Cheap and cute, my kinda combo!
Anyone else addicted to Pinterest and from there, addicted to buying things they pin???